Ndi Moyo is joined by German volunteer for 1 year to work on the Vulnerable Children's Programme
On 29th August, Antoni, our new volunteer from Germany, arrived at Ndi Moyo. She will be staying at Ndi Moyo for 1 year, working mainly on the Vulnerable Children programme. Read on below to hear from Antoni herself, who tells us more about the programme which brought her to Malawi and our Vulnerable Children programme.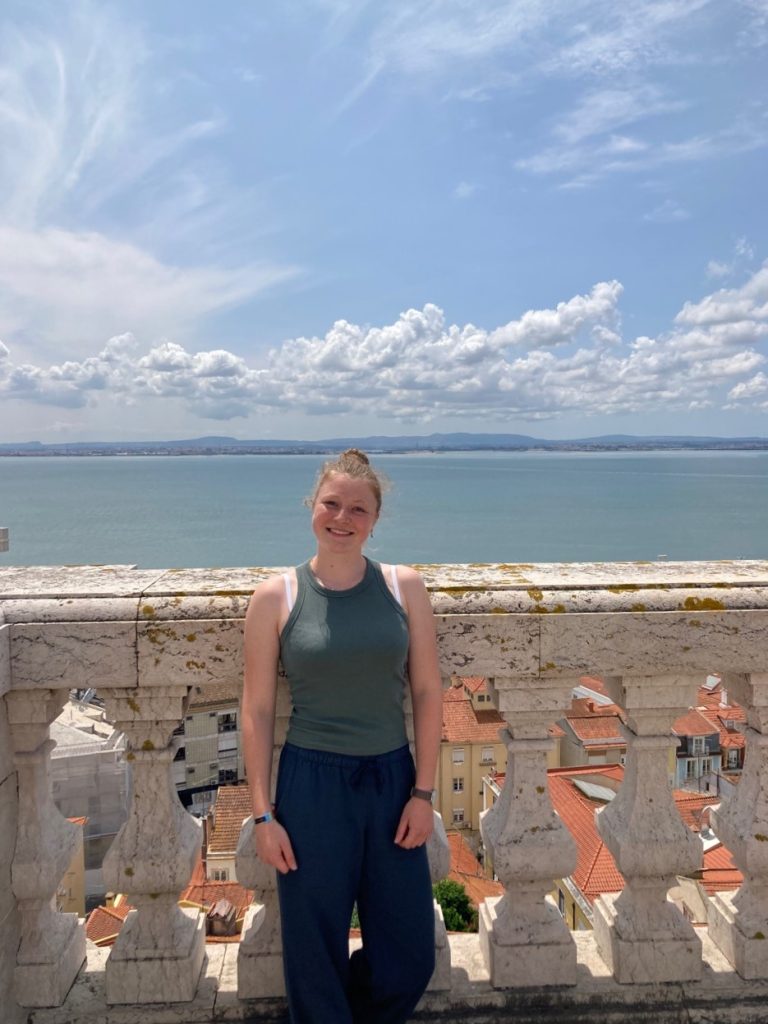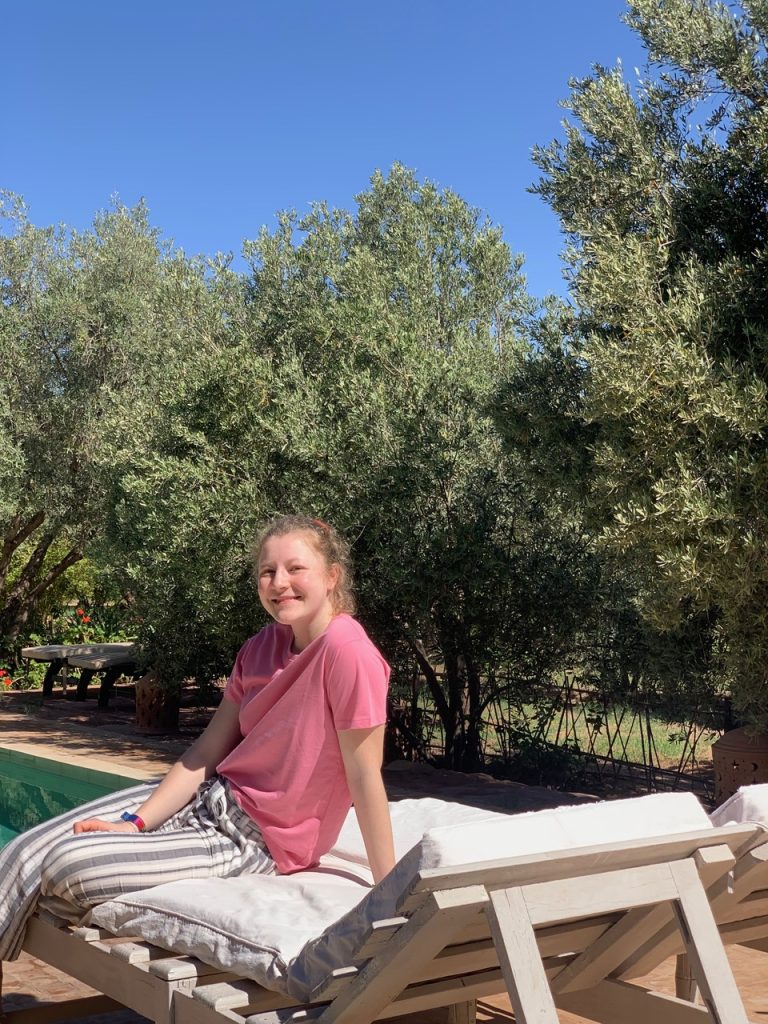 I am Antoni Weißinger, I am 18 years old and I'm from Bielefeld in Germany, where I live with my parents and my 16 year old sister. I enjoy spending time with my friends, reading books, doing sports and making music. In 2023 I finished school and at the end of August I arrived in Malawi for my one-year voluntary service at Ndi Moyo.
The German organisation I came here with is called Kolping JGD and is a part of "Kolpingwerk Deutschland gGmbH", which is a Catholic social organisation with departments all over the world. They organise work camps and voluntary service in Asia, Africa and Latin America. After they gave us our projects, we had a seminar for preparation where we learned about living in another country and with another culture, dealing with problems and difficulties that may occur and developing ourselves. Kolping JGD wants to give young people the opportunity of intercultural exchange and to raise awareness for global inequality.
I wanted to volunteer at Ndi Moyo because I'm impressed by the work done in the clinic and all the things that are offered to sick people in Salima. At Ndi Moyo, I work for the Vulnerable Children's Programme, which helps to support the children of sick parents, or child patients in all kinds of ways.
On 11th of September, school started again in Malawi. Since then, once a week students from the Vulnerable Children Programme are coming to NdiMoyo to receive scholastic material such as notebooks, pens, pencils, calculators or mathematical instruments. In the first three weeks we supported 90 children with 850 notebooks and 230 pens. In addition, we send them to the tailor if they need a new school uniform and up to the beginning of October 18 children received a new school uniform. We update the files of the children concerned and check their results in order to plan their support. Moreover, we hand out cheques to the secondary schools for school fees and we pay examination fees.
We have recently started going out on school visits to give out the cheques and to get an overview of the students' performance. We talk to the children of the programme to see if they have problems in school and if we need to support them in subjects like English, or by paying their rent or giving them torches.
I'm really looking forward to what I will experience over the next year. So far, I have enjoyed every day in Malawi and with the NdiMoyo Team.