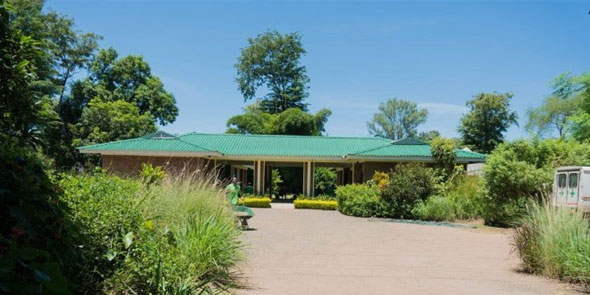 Monday to Friday each week we hold a daily clinics at our centre in Salima where we see many regular patients and also welcome new comers. Our outpatient clinics are at the heart of our palliative programme.
We routinely monitor all our patients through regular appointments and the clinical team also follows up if patients do not attend. We carry out more than 4,500 patient consultations each year.
Regular contact with patients on our palliative care programme allows us to monitor antiretroviral therapy for those who are HIV+, provide vincristine and/or bleomycin chemotherapy for those with cancer, and prescribe morphine and other analgesics for those in pain. We treat other health problems with pharmaceutical medicine where available, and with herbal treatments from our medicinal garden where appropriate. Regular contact is vital to the holistic care we give to each person. We get to know our patients well – their stories, families, living conditions and cares. This enables us to support them in the many challenges that they face.