We use the phrase "vulnerable children" to describe all those dependent children of registered NdiMoyo patients. In the case of HIV/AIDS, Cancer, and other life-limiting illnesses, children often face the greatest difficulties before they become orphans, as their parents become too ill to care for them.
Most people in Malawi are subsistence farmers. When a parent becomes ill, many things are at risk from the supply of food and water and the care of livestock and crops, to the maintenance of a home's thatched roof in the rainy season, and the wherewithal to pay school fees.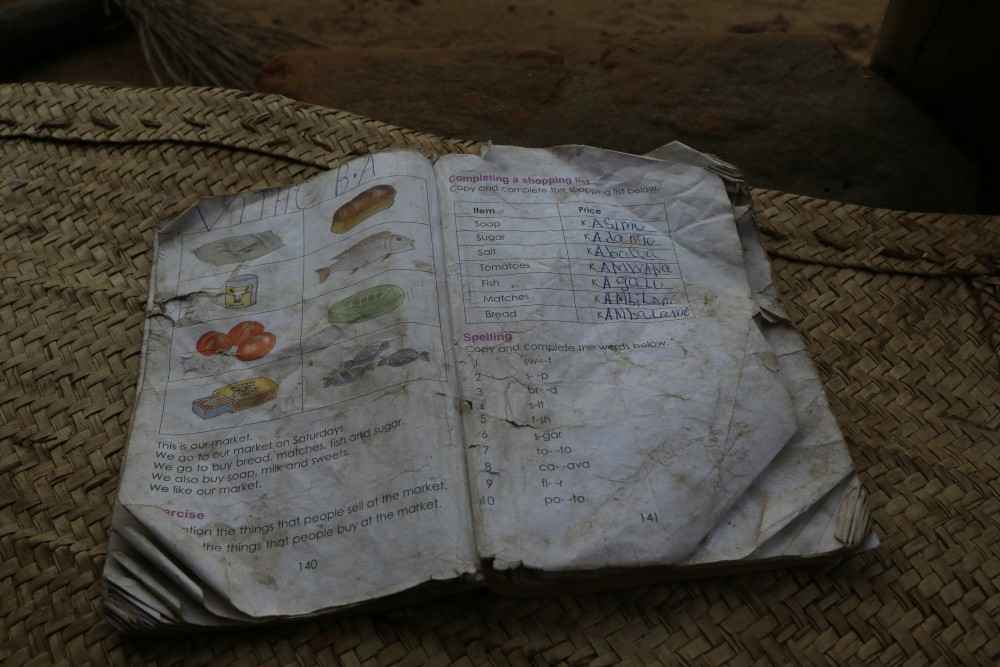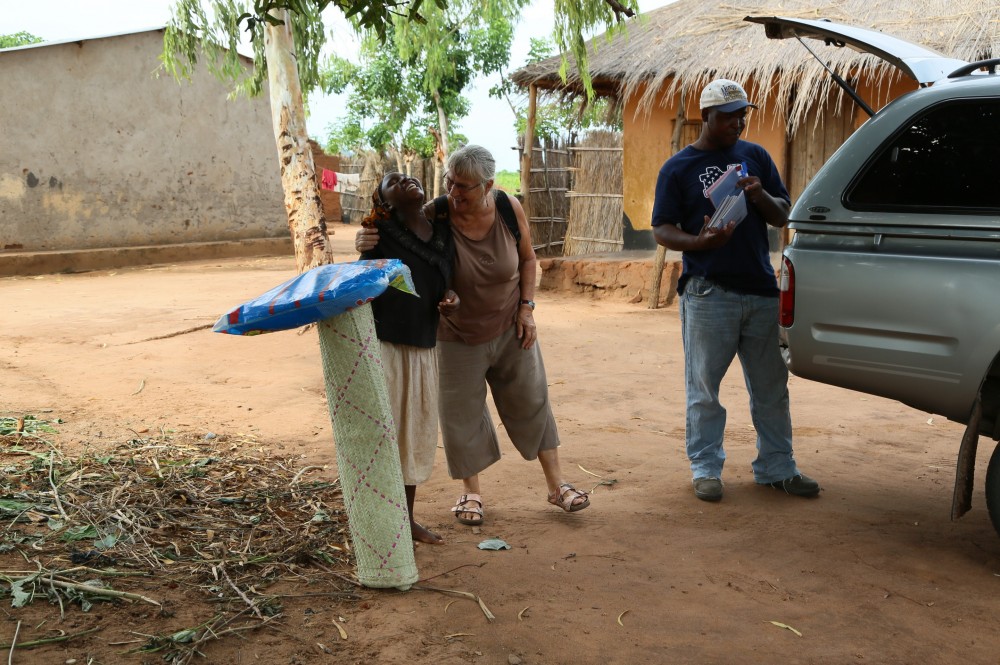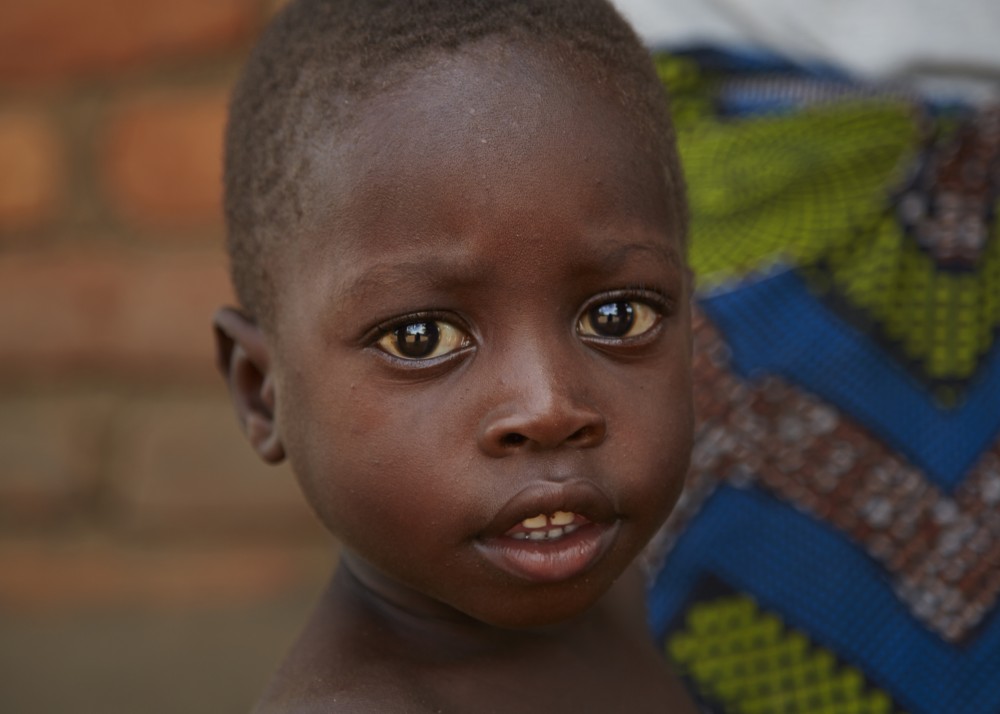 We are committed to supporting patient-parents to continue to live at home, provide for their families, and care for their own children. We recognise that the children of patients, or children who are patients themselves, are especially vulnerable. Through our Vulnerable Children Programme we visit all these children at home to assess their health, homes, and the care that they receive. Where necessary we are able to provide basic help. This includes:
worming tablets
sleeping mats
mosquito nets
school books and pens
school uniforms
secondary school fees
government boarding school fees for children who are orphaned without carers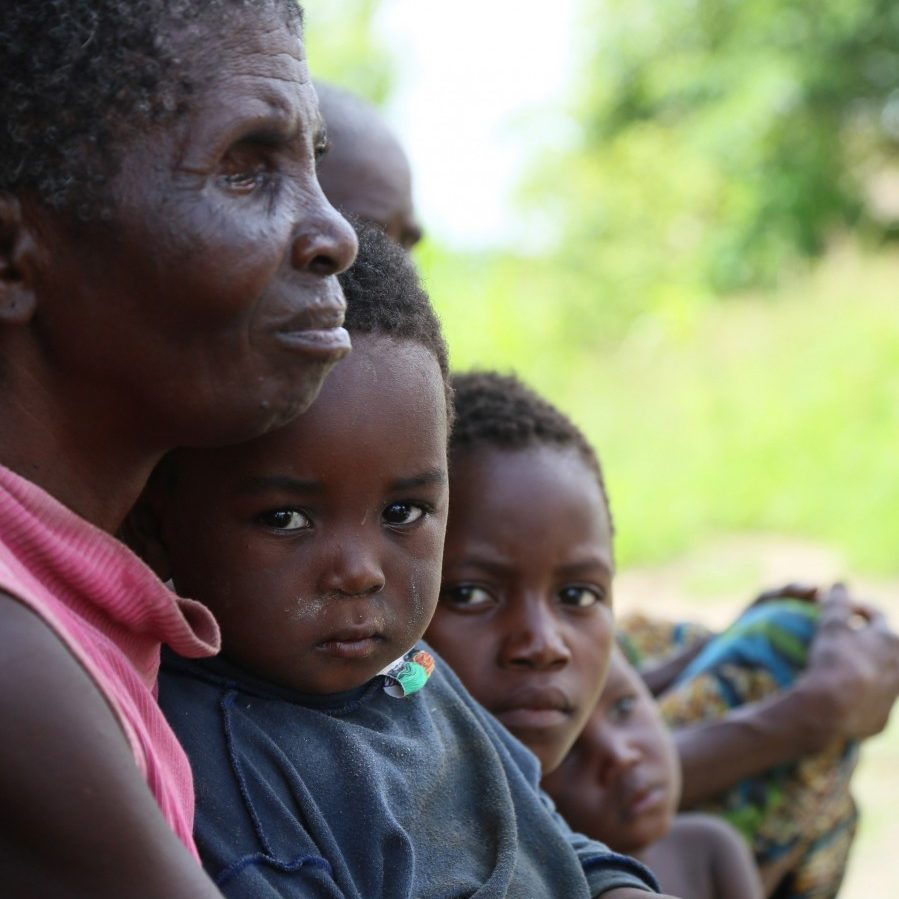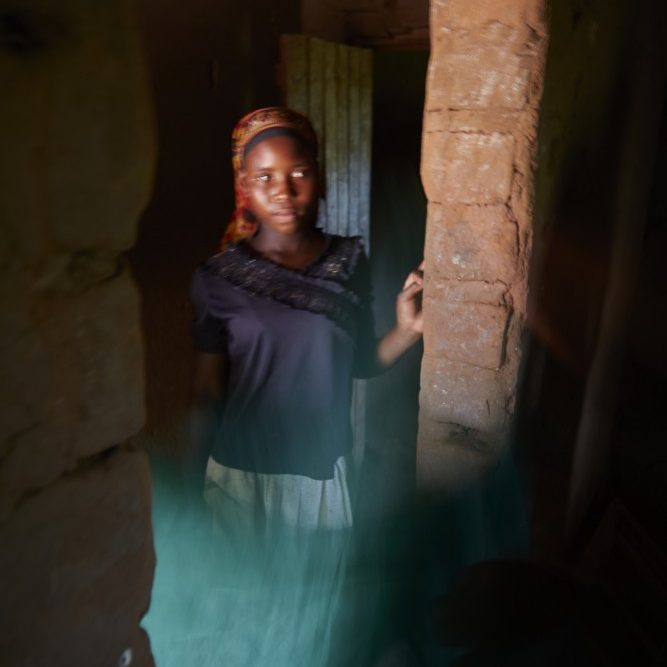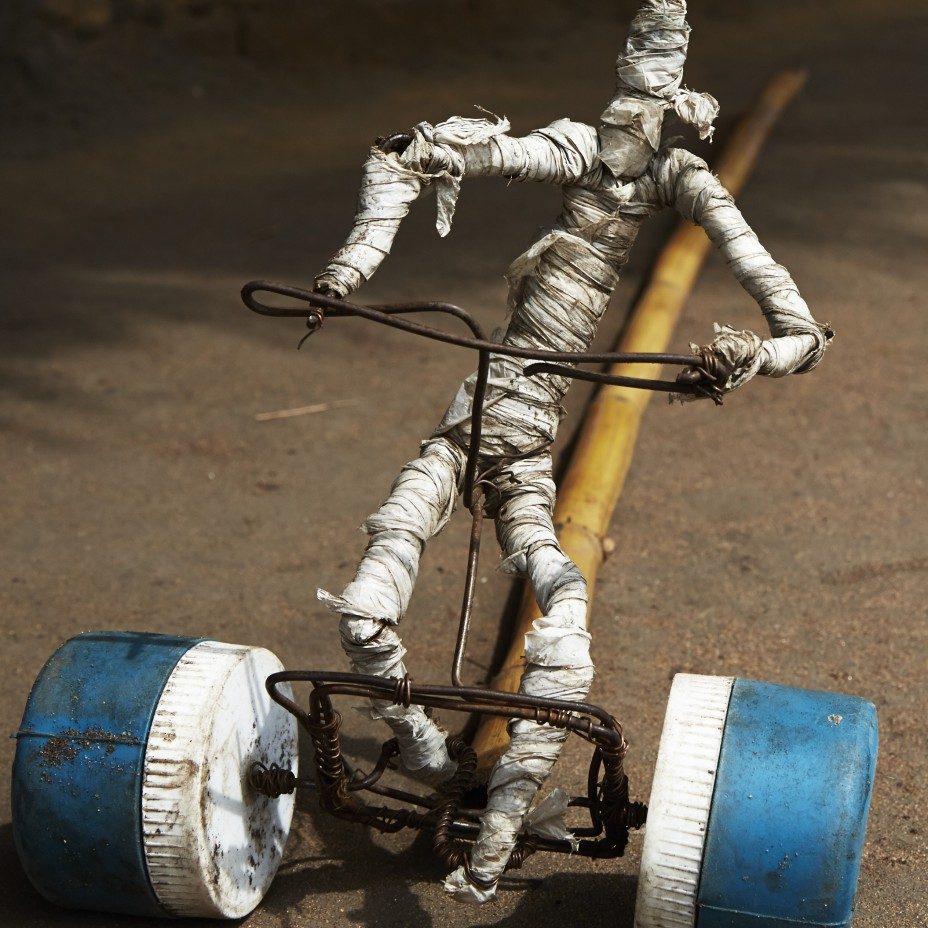 NdiMoyo Team, Trustees and Staff do all within their power to ensure the care and needs of VC are addressed and maintained. An essential component of the holistic care of parents who are our patients is to improve the prospects and well-being for their children to grow in good health and have the chance of accessing an education that gives them productive lives of their own.
We successfully helped to keep 296 children in school and lessen the loss of protection, the resultant emotional and the material devastation that comes with parental illness/death.
Fairness has always been at the heart of our work at NdiMoyo. It doesn't matter what tribe or religion they belong to. What matters is reaching the children at greatest risk and in greatest need of support.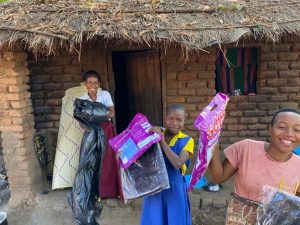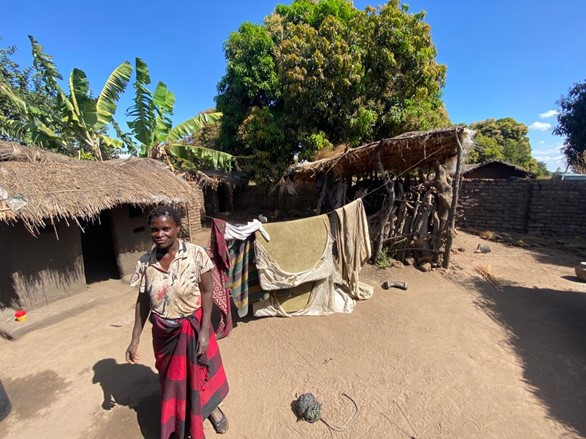 ---
Read more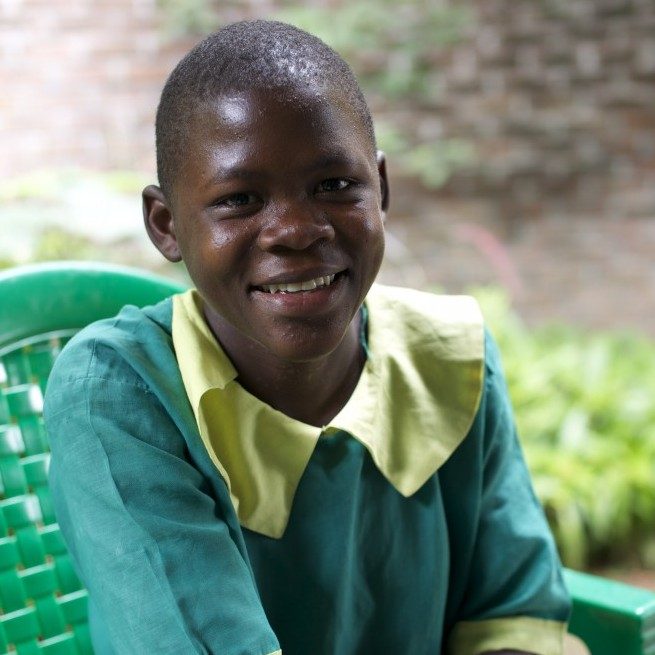 Read Dolly's story
Antoni, our new volunteer from Germany
Read more